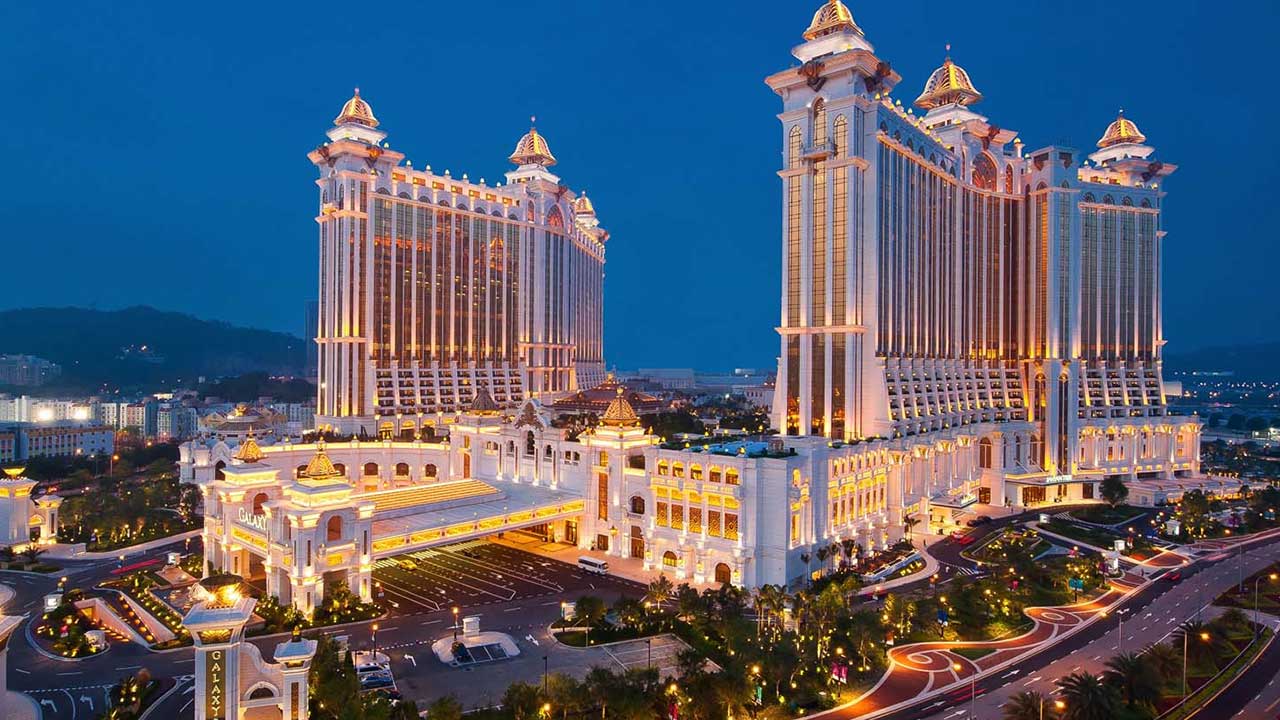 19 Oct

Macau

Macau's main draw is without a doubt the casinos, so if you are not into gambling, is there anything in Macau worth a visit?

More than anything, Macau is about enjoying the contrasting atmospheres, a mix of laid-back Mediterranean and hectic Chinese pace, beautiful and well-preserved colonial architecture, traditional Chinese temples and ultra-modern skyscrapers, great Macanese flavors and of course Chinese dim sum.

The Historic Center of Macau has been deemed a UNESCO World Heritage Site, which comprises many sites, temples and structures around the small peninsula.