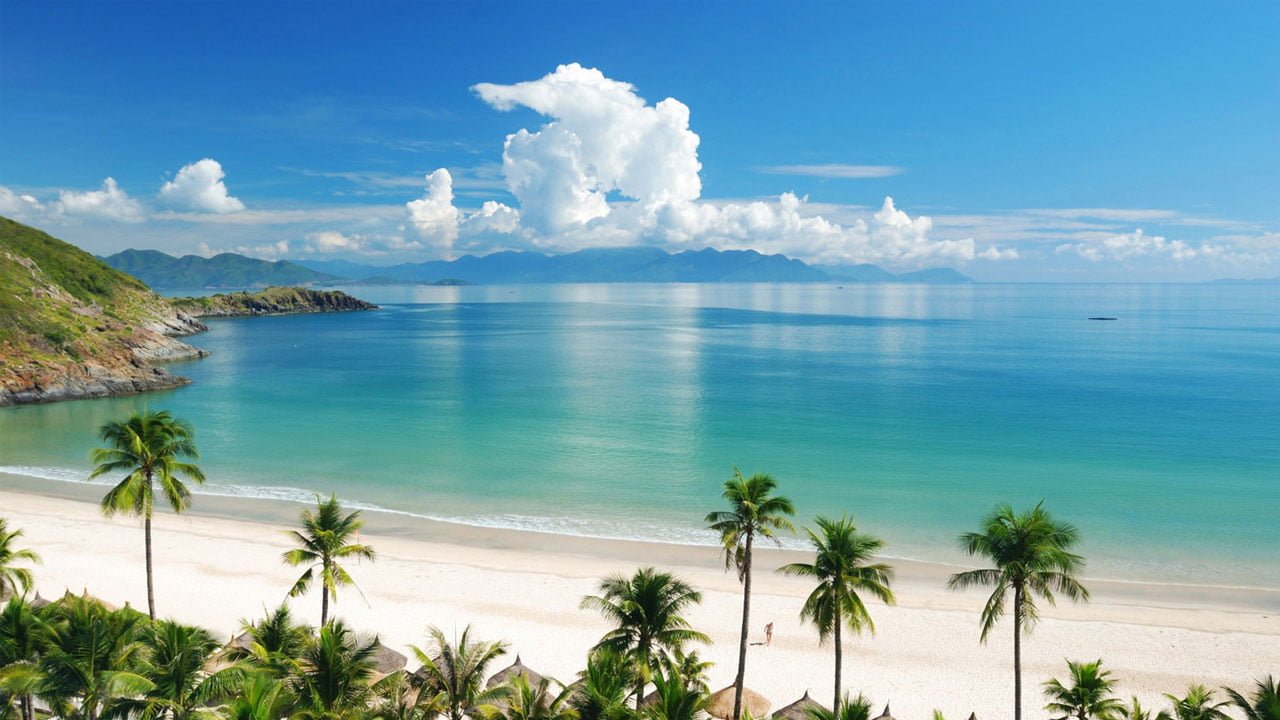 13 Sep

Goa

Goa is a package-tour paradise, squeezed between the seas and the lush forested hills. It offers glistening sands, swaying coconut palms, and ultra fresh sea food. Luxury hotels and budget guesthouses overlook fisherman mending their nets, and beer comes cheap and chilled. Discovered by pioneering hippies looking for peace and love. Goa's beaches are now filled with persistent hawkers during the day and rave parties at night. For those intent on discovering the real India, Goa is the best treated as a relaxing break on the southern trail. Lavishly gifted by nature, Goa can also boast of its rich cultural and historical heritage. It is hardly surprising that the Portuguese who came in search of spices in 16th century decided to put down roots in this tropical paradise. Goa's natural boundaries, the Arabian Sea and the Sahyadri mountains, had sheltered it from much of India's inland turmoil, while its strategic location on the newly discovered trade route to the East made it even more attractive.

Tucked away snugly between the hills of the Western Ghats on the East, Arabian Sea to the West, Maharashtra s coastline to the North, and Karnataka s coastline to the South, this tiny territory covers 1350sq miles (3500 sq km). It provides spectacular views with bottle green hills wooded with jackfruit, mango, and cashew groves, cut across by river and edged by miles of sun-drenched beaches. Warm, languid climates, and a gentle unspoilt people, complete this compelling kaleidoscope. While the rest of the country progressed towards the independence and the 20th century, Goa remained a Portuguese colony, since 4 1\2 centuries of Portuguese rule has left its imprints everywhere. Stop at a small taverna (bar) for a drink of feni – a locally brewed drink made from cashew or coconut, listen to the sounds of a mando (love song) and the strains of a guitar mingling with the sensuous lapping of the waves, or the warm golden sands of lonely, idyllic beaches. There is a Mediterranean atmosphere in the quaint towns with their red-tiled roofs & narrow streets and the charming fishing villages surrounded by coconut groves.

It is easy to slip into Goa's warm effortless existence. In Goa, Latin influence fuses with Indian color to produce an enchanting hybrid. Goa's traditions of language, religion, dances have remained firmly entrenched despite the end of Portuguese rule in 1961. Goans may be Indian, but they are Goan first.

Travel Information:Goa's international airport is Dabolim, at a distance of 29 km from Panaji, on the coast near Vasco Da Gama. Most domestic airlines operate in Goa apart from chartered private airlines operating from UK and Germany.

Reaching Goa by train is easy from Mumbai (490 km), Bangalore (430 km), and Delhi (1,874 km). Goa, Maharashtra, and Karnataka state transport corporations operate from the Kadamba bus stand at Panaji. Frank Shipping operates a boat service between Mumbai and Panaji.The Konkan is a coastal strip of land bounded by the Sahyadri hills on the east and Arabian Sea on the west. It is a land where mythology breathes side by side with economic growth; a land with rich mineral resources, dense forest cover, and a landscape fringed with paddy, coconut, and mango trees.