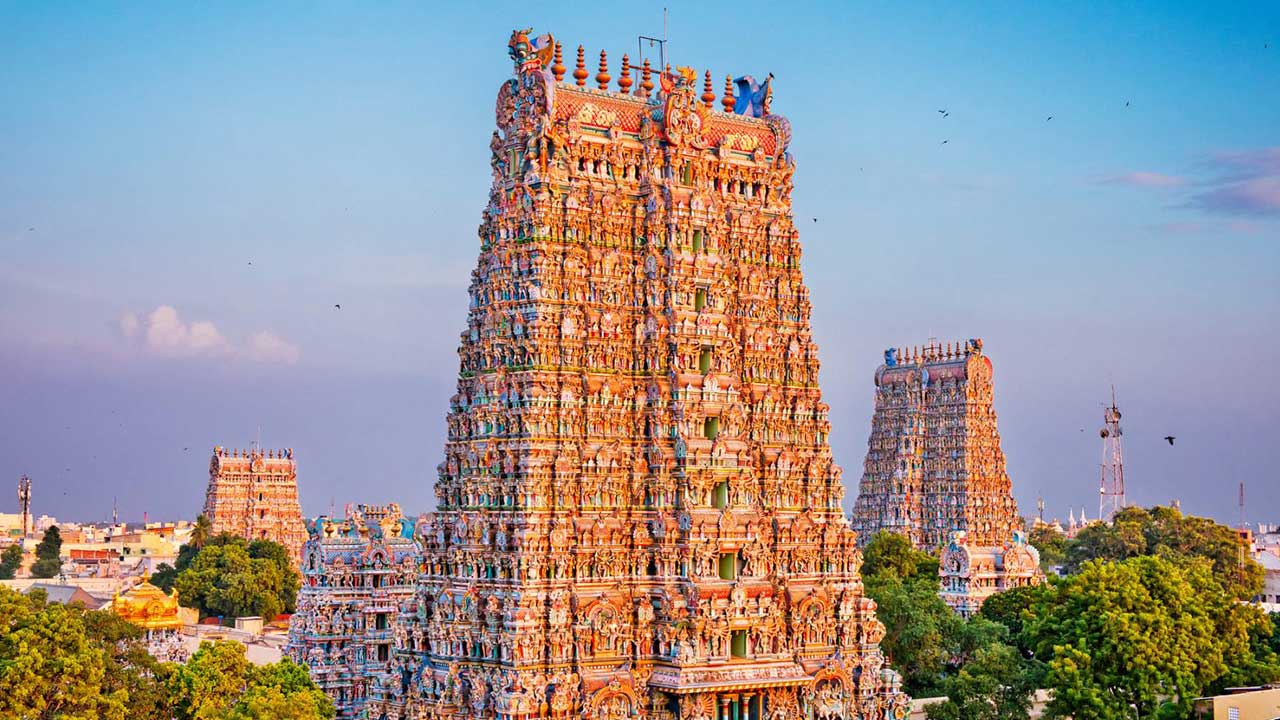 12 Sep

Tamilnadu

Boasting cultural opulence; gorgeous coastline; wildlife richness; hill stations to be enamoured of; and temples with intricate carvings to imbibe spirituality, Tamil Nadu is a destination in India that cannot be ignored. Making its place in New York Times 2016's edition as one of the top places to visit in the world, Tamil Nadu beckoned being a popular tourist destination worldwide. Need a relaxing holiday or a spiritual one, exploring the mystery of cosmic powers? Tamil Nadu caters to your interests, and thus, is the right travel destination in India for you to quench your thirst for exploration.

Capital: Chennai,   Location: South India
BEST TIME TO VISIT TAMIL NADU:
The months between November and February are ideal for visiting Tamil Nadu.
WHY VISIT TAMIL NADU?:
For rich culture and traditions; ancient temples; sacred pilgrimages; delectable food; stunning beaches; opulent art and craft; beautiful hill stations; UNESCO World Heritage, Nilgiri Mountain Railway; and visiting the tip of India.
TEMPERATURE
25°C to 45°C

Summer

25°C to 30°C

Monsoon

10°C to 20°C

Winter